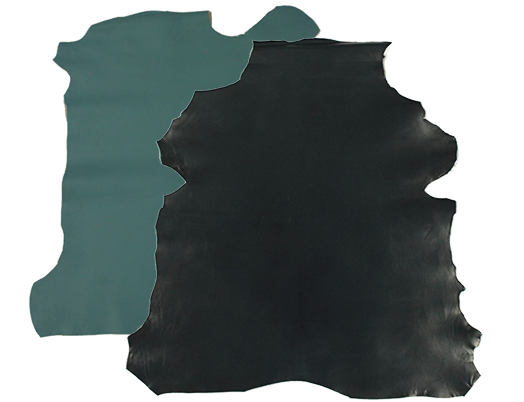 ORCHID TANNING COMPANY
We are Manufacturers and Exporters of a wide Range of Finished leathers in Goat, Sheep and Cow. Our major articles are Upper, Sandal, Nappa, Metallic and Lining. Also suede and Nu-buck type Finish.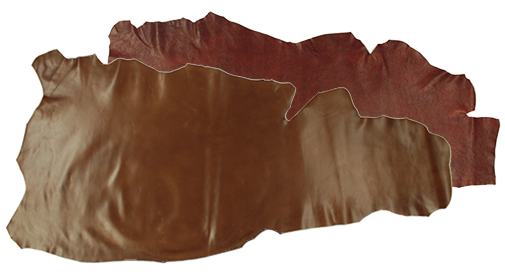 WE DELIVER OUR PRODUCTS TO
Italy, Spain, Portugal and Hongkong with hope to expand our export region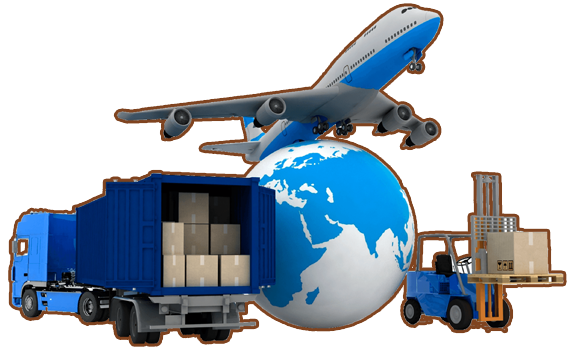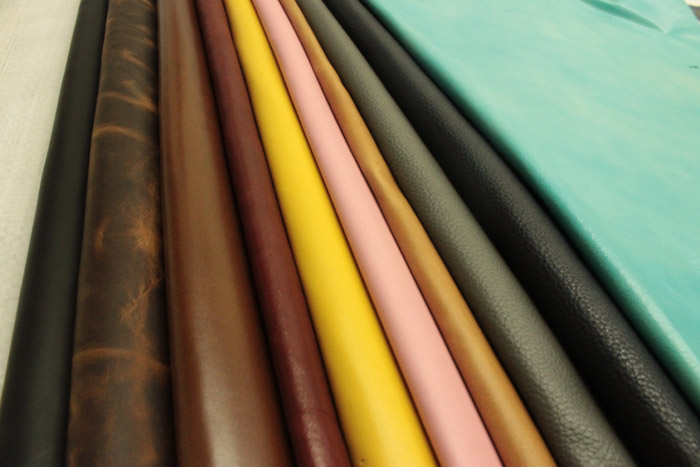 About Us
M/s.ORCHID TANNING COMPANY was established as a small organization in the year 2006 at Chennai in Tamilnadu – India. Having work integrity, uncompromising quality standards it has blossomed into a reliable service provider in the field of leather industry were product quality meets requirement, well maintained time management system for on time product delivery, a wide range of raw source/material for any type of finished leather would be made available at any given time.